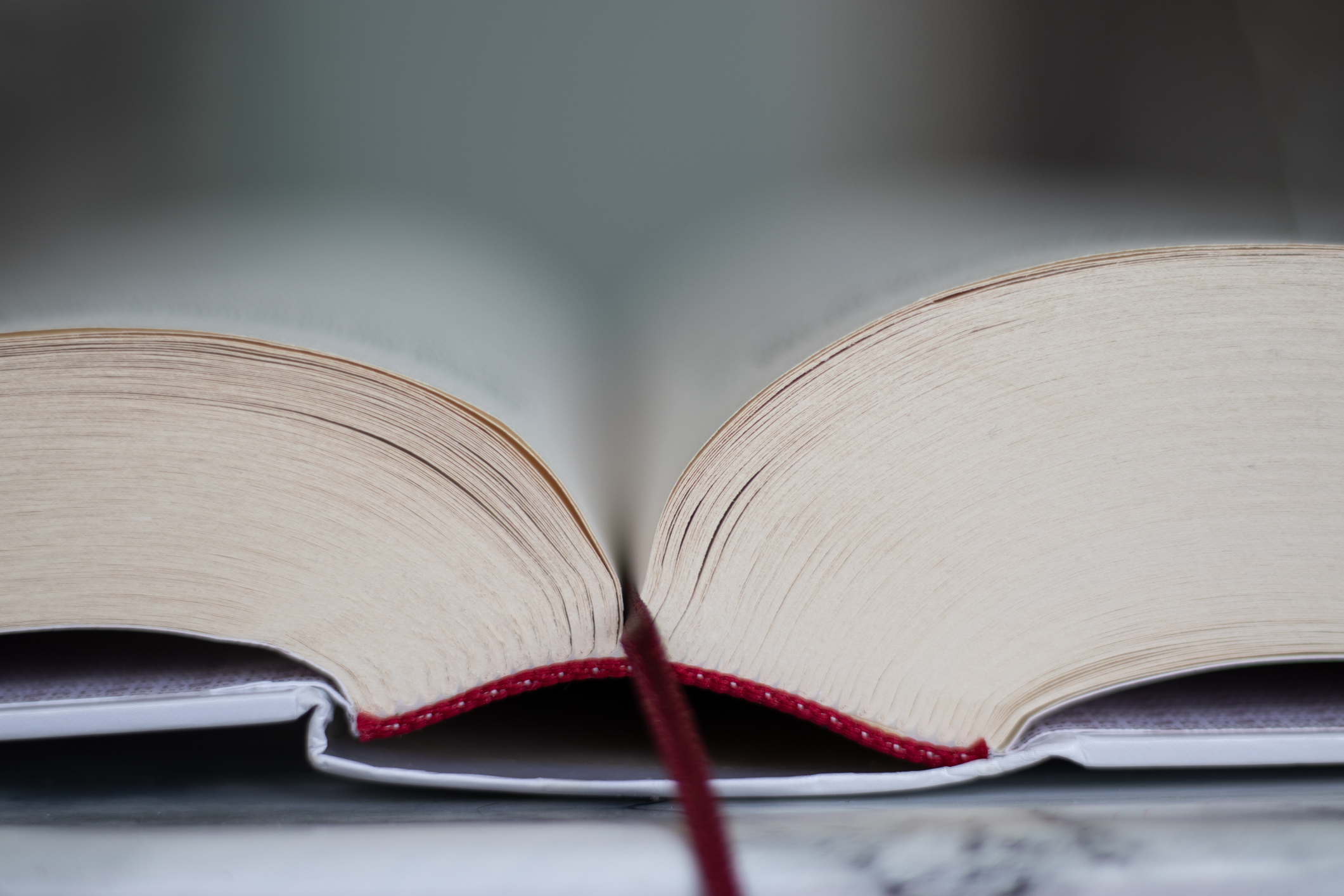 So, you're finally incorporating marketing bookmarks into your marketing strategy? That's great! However, for your marketing efforts to be as effective as possible, you're going to want to be creative.
Marketing bookmarks have numerous benefits - aside from being affordable to produce, they are also subtle yet efficient vehicles to carry your brand logo, newest products, or events. It's the easiest way to reach more people without it costing too much. Their straightforward nature shouldn't limit your imagination, however.
Here we will share a few creative ideas to help you build hype for your latest marketing strategy with the help of custom made marketing bookmarks!
Think Outside of the Bookmark
When you free yourself from the confines of what a bookmark should and should not do, you'll be able to unlock their full potential. The key is to still stay true to your brand's personality and aesthetic when branching out or extending user experience outside of your products and services.
Now we've got the mentality down, we're here to list a few exceptional ideas to truly elevate your marketing bookmarks and cement its status as an efficient marketing tool.
Create an Adventure
Make your bookmarks interactive! Create a user journey that blends offline visual cues to lead into online or virtual portals. Don't make your marketing bookmark the end of their encounter with your brand.
You can do this by adding a QR code that redirects to exclusive content or website when scanned. Or just incorporating an AR trigger is a fun and modern way to showcase a new product- it can be as easy as linking a filter or a virtual experience you could already have housed in your other platforms. This is a simple and effective way to drive brand engagement in an interactive and affordable way.
Encourage and Reward Participation
Whether you choose to redirect to a landing page or AR filter, getting people to share their experience with your marketing bookmarks gives people something to talk about. Moreover, it puts your brand on people's lips, or even better, on their social media news feeds.
By creating a fun experience where users can participate is also an efficient way to generate content. Nothing beats user-generated content as it gives people a real look into what they can expect from your products and services.
Your bookmark marketing strategy, if executed excellently, can encourage participation. But what invites more people to hop on a trend? Rewards. It doesn't have to be big. It could be exclusive coupon codes for a limited time or just free shipping. Trust us and watch your sales skyrocket.
Make It Eye-Catching
The more you have fun with your marketing bookmarks' design, the less likely it is to be thrown away. People appreciate well thought of designs and aesthetics.
An effective marketing tool doesn't have to feel spammy. Yes, even for promotional materials, non-relevance somehow finds its way to people's hands. Don't be like those brands. Go all out! Print them in full color complete with over the top tassels for maximum eye-catching effect.
When you put value in simple things they become valuable. It doesn't take much to go the extra mile, so if you're able to do so, do it.
X Bookmarks the Spot
Now, for distribution strategy. How will your buyers or potential customers get your hands on your marketing bookmarks? This strategy plays an important role in your campaign's success. This determines whether or not you know your target audience.
Here are a few spots that can make your marketing bookmarks blend in seamlessly!
Order Freebies
The most natural way to hand your custom printed bookmarks is to hand them out as freebies! This contributes to brand loyalty and can nurture your current clientbase. Everybody likes getting a little extra something with their purchase.
Customers want to feel valued and like they've gotten their money's worth. What better way to do that by giving them a fun bookmark that offers special discounts or exclusive access to sales or content.
Partner Shops
If you've gathered enough data on your customers, then you are able to find out common interests that they possibly share. It can be a shopping habit or hobby, which can be narrowed down to a few shops, hopefully!
Look into partnering with shops that you potentially share an audience with. By placing your brand where your demographic frequents, you are likely to reach similar consumers! You get to establish your brand to a new set of people whilst knowing they are likely to be curious about your products - given that they share the same interests of your current market.
Make sure to back up your claim or decision to partner with a shop through data. Look through Google Analytics and more to have a better understanding of what your customers shopping behavior looks like and see where you can insert yourself!
Event Presence
Be in relevant conferences, expos, and conventions! This increases relevance and activity for your brand. By knowing what's out there, you get to improve and learn from your competitors. This is also a good opportunity to reach a niche audience already interested in products and services like yours. Enter marketing bookmarks to solidify your reach!
People want to have options because they want to make the best decisions for their purchase. Your presence in these events instantly puts you on the roster. So make it a point to give your potential customers something to remember you with.
Start Creating Memorable Marketing Bookmarks Right Here
Whether you're looking to mass produce marketing bookmarks for your upcoming event or just as freebies, you have to go with a tried and tested company. Our extensive range of options will have your brand covered.
Print bookmarks in full color with matching tassels with ease, knowing we produce only the best for our clients. Check out our customizables and let us help you achieve your business goals with high quality marketing bookmarks!