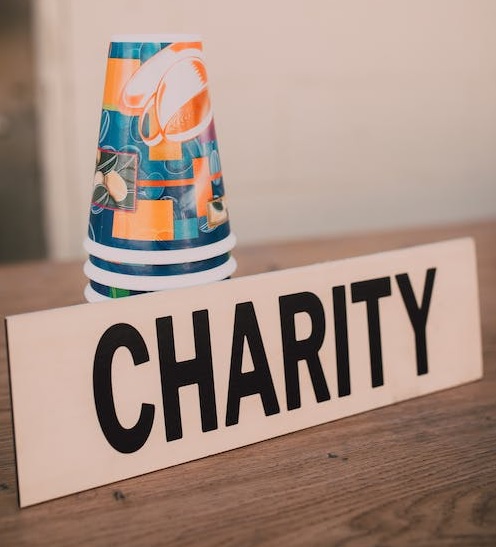 You certainly have your pick of what sorts of promotional materials you can give away to spread awareness of a cause, such as for the purpose of fundraising. Your materials should be both visible and practical. You don't want them to end up in the trash.
Fundraising bookmarks can be highly effective promotional materials, especially when they are designed well. Cost-effective, easy to distribute, and perfect for book lovers, bookmarks are some of the best promotional materials out there.
With that said, designing an effective fundraising bookmark is an important task for any organization looking to raise money. A well-designed bookmark can help you stand out from the competition, generate more interest in your cause, and increase donations. By contrast, a generic, forgettable bookmark may be discarded.
Creating effectively-designed fundraising bookmarks is a multi-step process that requires careful planning and execution. Here are the steps you'll need to take to design an effective fundraising bookmark:
Step 1: Define Your Goals
Before you begin designing your bookmark, you need to define your goals. Ask yourself what you want to accomplish with your bookmark. Do you want to raise awareness of your cause? Generate donations? Increase engagement? Whatever your goals are, make sure they are specific and measurable before you actually start the process of designing your fundraising materials, bookmarks or otherwise.
Step 2: Choose Your Design
Once you've identified your goals, it's time to choose your design. Your design should reflect your organization's mission and values, as well as the message you want to communicate. Consider colors, fonts, and images that will help you stand out from the competition.
Step 3: Create a Call to Action
Your bookmark should include a clear call to action. This could be a link to your website, a phone number, or a donation page. Make sure the call to action is visible and easy to find. Use calls to action as a way to urge your audience into acting and making a difference. Their hours and dollars are how you make a change!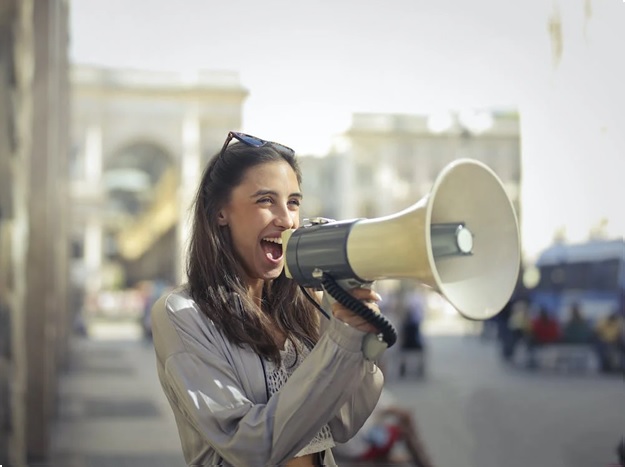 Step 4: Use Your Brand Colors
Whatever theme you choose for your fundraising bookmarks, make sure you integrate your brand's colors into the design. Consider colors when selecting fonts, adding text, or incorporating other elements of design like highlights, relief shadows, and borders. These are all opportunities for branding.
Step 5: Don't Forget Your Logo!
If your organization has a logo, make sure you include it somewhere on the design of your fundraising bookmarks! This will create a more memorable experience and may increase the chances of a follow-up from one of your attendees.
Step 6: Appeal to the Emotions
One of the most underrated aspects of designing promotional materials for fundraisers is how important the appeal to emotions can be. Whether you're running a food drive for the underprivileged or simply raising money for a local animal shelter, tugging at your audience's heartstrings is key. Cute imagery of animals and children can often make a mark on the heart of a viewer and spur them into action.
Step 7: Add Contact Information
Include contact information on your bookmark, such as your organization's name, address, and phone number. This will make it easier for potential donors to reach out to you. Obviously, if your organization has a website, include the website and email addresses that can be used for contact information.
Step 8: Add Social Media Links
Include links to your organization's social media accounts on the bookmark. This will help you engage with potential donors and encourage them to follow your accounts. It can also help you gain followers, even among those that did not physically attend your fundraiser.
Step 9: Consider Adding a QR Code
In the modern era, adding simple features like QR codes can make it much easier for your target audience to reach you or simply learn more about what it is that you do.
Step 10: Promote Your Fundraiser
Once your bookmark is designed, it's time to promote it. Luckily, with promotional materials like this, it's pretty easy. Just be ready to give them out from your kiosk whenever you hold a fundraiser for your organization.
Step 11: Track the Results
Finally, you should track the results of your fundraising bookmark. This will help you understand how effective it was and what changes you can make to improve it in the future. Track callbacks from before and after you redesigned your promotional materials. If they were favorable, you're doing something right!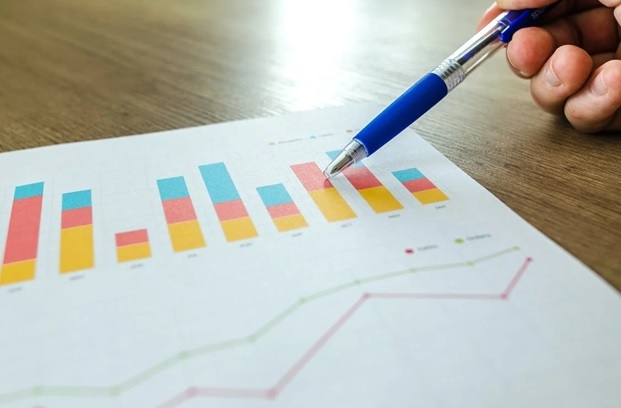 Get Started Designing Your Fundraising Bookmarks with Our Help
Designing an effective fundraising bookmark (or other promotional materials) can be an important part of any organization's fundraising efforts. By following these steps, you'll be able to create a bookmark that stands out from the competition and helps you reach your goals.
Get started here today. We carry a wide range of different bookmarks and our design tools and templates make it easier than ever to create fully customized solutions for advertising your cause. From dog bookmarks to holiday-themed bookmarks, we have something for everyone.
Take a look through our collections and if you have questions about our bookmark printing services, get in touch with us at 1-727-275-8111 today.